CHRISTMAS ELF SAMPLER
READY TO SHIP GOODIES
Custom Tart Brittle
Room Sprays
Designer Sprays
Whipped Sugar Scrub
Soy Candles
Michigan Maple Syrup
New Items
Sale Items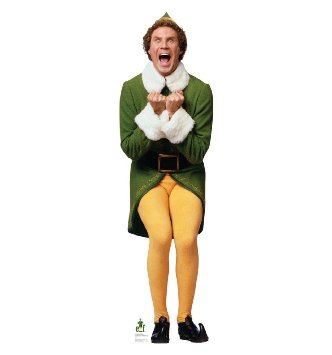 Christmas Elf Sampler
$30.00

Chunky Mr.Gingerbread Man
$5.00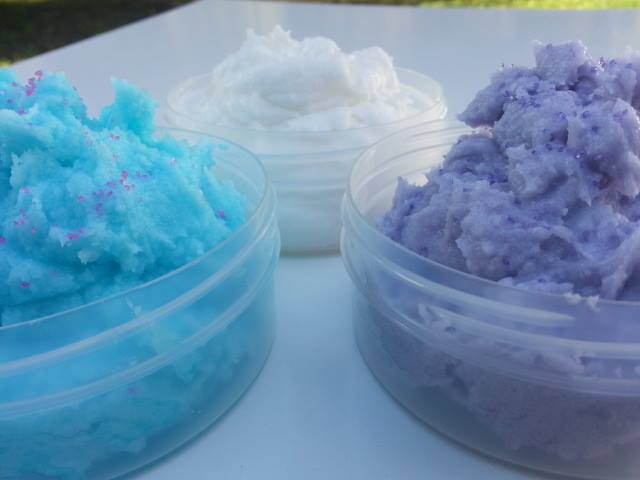 Whipped Sugar Scrub
$9.50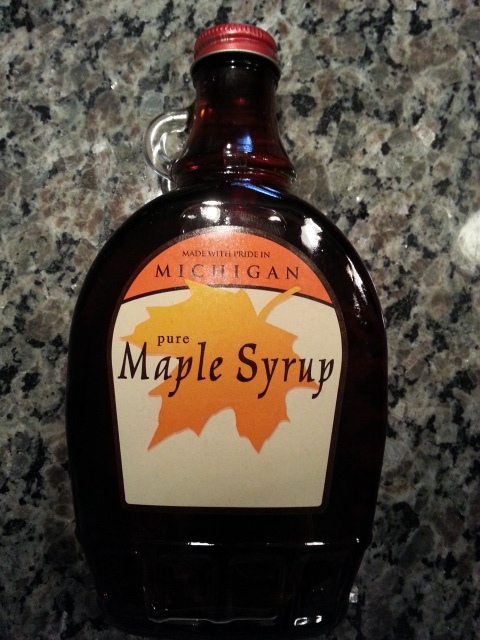 Michigan Maple Syrup
$14.00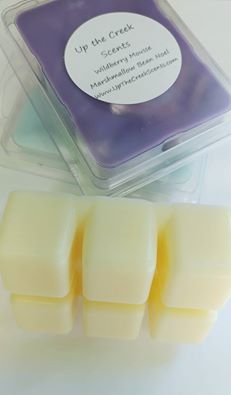 Clamshell Melts
$3.75



Web Site Links
Contact
About Us
Retail Locations
Scent Descriptions
Terms & Conditions
WELCOME SMELLY FRIENDS !
THANK YOU FOR SNIFFING AROUND !
Tis the season ! I am busy with local shows, but i do have some goodies available under the "Ready to ship goodies" tab. Candles and Tart Brittles may take a little longer this time of year. I would expect a 10-12 day turn around time.
Washington School Santa Shop
Marsyville MI Friday December 4th from 8am-3:30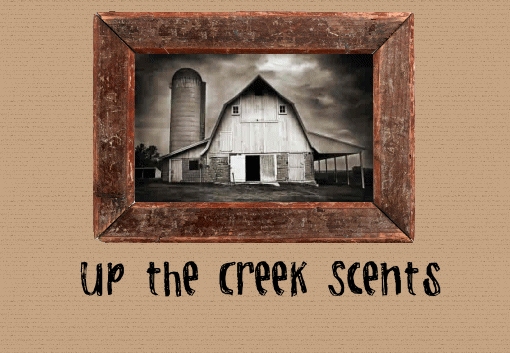 Thank you for stopping to sniff around !

SHIPPING NOTE:
Keep in mind you will only be charged actual shipping, and i will ship the cheapest way for you. Any overages you may pay, will be refunded when order ships. The cart charges by weight, however it doesn't "know" what i can fit in a Regional or Flat Rate. So if i can ship for cheaper, i will, and refund you the difference, so shop with confidence !

*Once orders are placed NO CHANGES MAY BE MADE. *
Thank you for understanding this. To be fair to everyone and to keep Turn Around Times to a minimum this helps with chaos.

Orders will be processed in order they are received. Current Turn Around time can be up to 20 business days, but currently its around 10-12. This time will vary as orders come in. Thank you for understanding.

For all the latest news and updates please find me on Facebook "UptheCreek Scents" Thanks for sniffing around !