NEW SMELLY SAND !
LOAF 1 DAY SALE
Ready to Ship Tarts
Soy Candles
Designer Sprays
Room Sprays
Custom Tart Brittle
Michigan Maple Syrup
New Items
Sale Items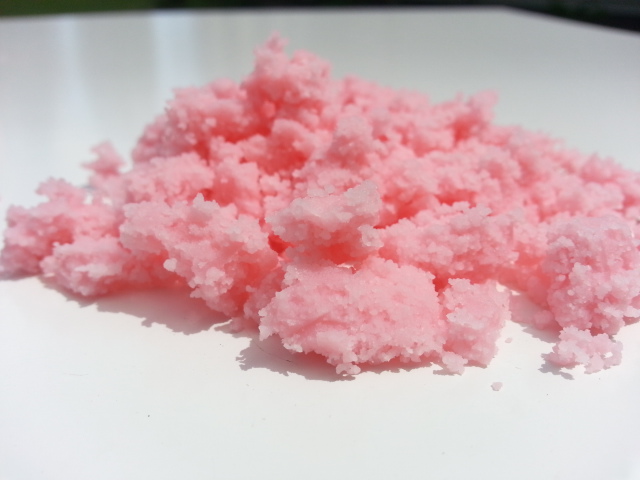 Smelly Sand
$8.00
Out of Stock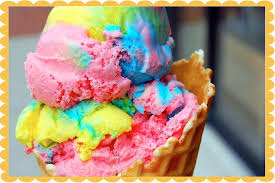 Chunky Loaf SUPERMAN ICE CREAM

Out of Stock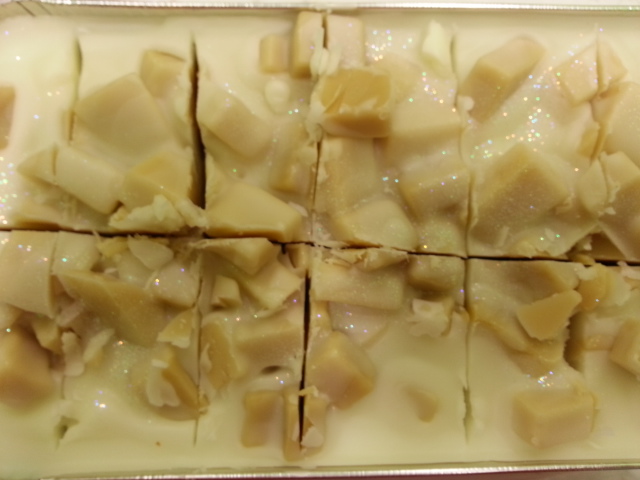 CHUNK LOAF COOKIE

Out of Stock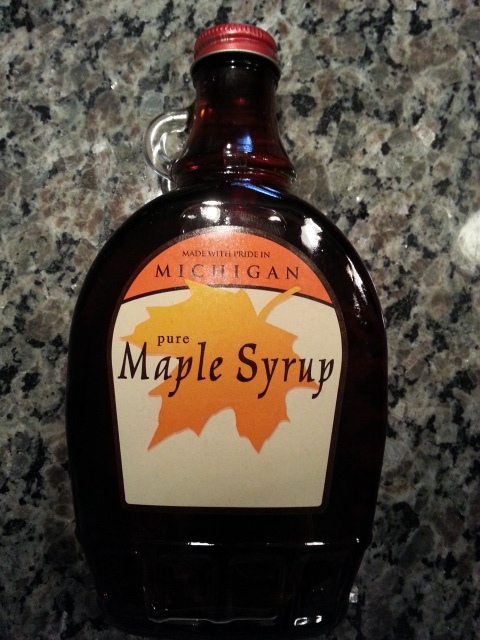 Michigan Maple Syrup
$14.00

Tart Brittle 8oz
$6.99
Out of Stock



Web Site Links
Contact
About Us
Retail Locations
Scent Descriptions
Terms & Conditions
Home
All available Tarts are under the Ready To Ship tab, or you can order Candles and Sprays at any time. Custom blend your own Tart Brittle scents anytime too !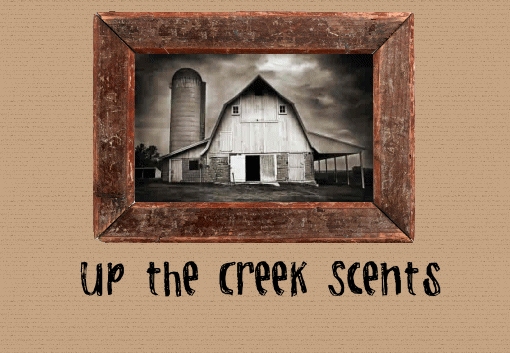 Thank you for stopping by and sniffing around ! Many new items and scents are offered. To keep turn around time at a minimum, i am accepting "Ready to Ship" orders, Tarts, Sprays, and candles, at this time. So take your time and shop and dont feel rushed. More items added often.

SHIPPING NOTE:
Keep in mind you will only be charged actual shipping, and i will ship the cheapest way for you. Any overages you may pay, will be refunded when order ships. The cart charges by weight, however it doesn't "know" what i can fit in a Regional or Flat Rate. So if i can ship for cheaper, i will, and refund you the difference, so shop with confidence !

*Once orders are placed NO CHANGES MAY BE MADE. *
Thank you for understanding this. To be fair to everyone and to keep Turn Around Times to a minimum this helps with chaos.

Orders will be processed in order they are received. Current Turn Around time can be up to 20 business days, Summer is busy for me with my family and i dont work the weekends. (does not include transit time.) This time will vary as orders come in. Thank you for understanding.

For all the latest news and updates please find me on Facebook "UptheCreek Scents" Thanks for sniffing around !