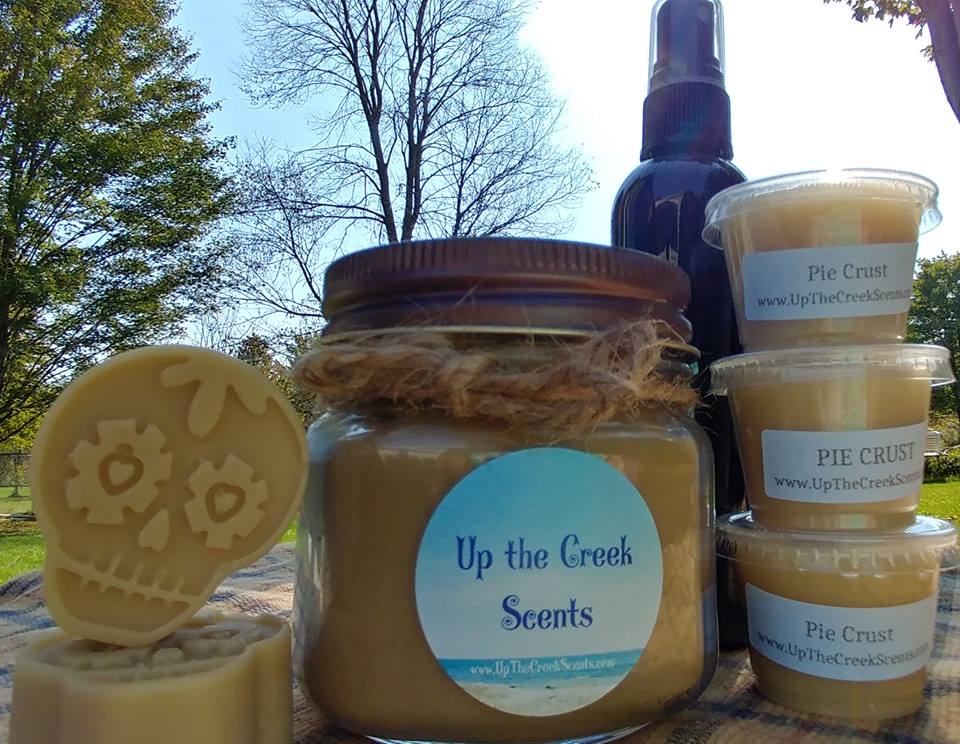 Most of the goodies are Ready to Ship (except Tart Brittle and Candles) which just take a few extra days. I try to add new goodies every few days, but if you dont see a scent you want, you can always order it in Tart Brittle !
Message me if you want to pick up your order, and enter code "LOCAL" during checkout, so the cart wont charge you shipping :)
~~~~~~

SHIPPING NOTE:
Overages you may pay, over two dollars, will be refunded when order ships. The cart charges by weight, however it doesn't "know" what i can fit in a Regional or Flat Rate. So if i can ship for cheaper, i will, and refund you the difference, so shop with confidence !

*Once orders are placed NO CHANGES MAY BE MADE. *
Thank you for understanding this. To be fair to everyone and to keep Turn Around Times to a minimum this helps with chaos.


Orders will be processed in order they are received. Current turn around time is 10-14 days. Thank you for your patience !!

For all the latest news and updates please find me on Facebook "UptheCreek Scents"
and join the Up the Creek Groups for fun waxy chat and shares !
Thanks for sniffing around !